D.A.R. S.R.L. has been active in the processing and production of nuts and dried fruit for more than 20 years. At the beginning of our activity, we turned to local producers who had already been operating in the area for some time. As we have grown, we have expanded our production, also relying on international suppliers.
The company operates in the Campania region our production site is in Lauro in the province of Avellino. This is where we produce and market all our dried fruit and Mr. Dar brand products.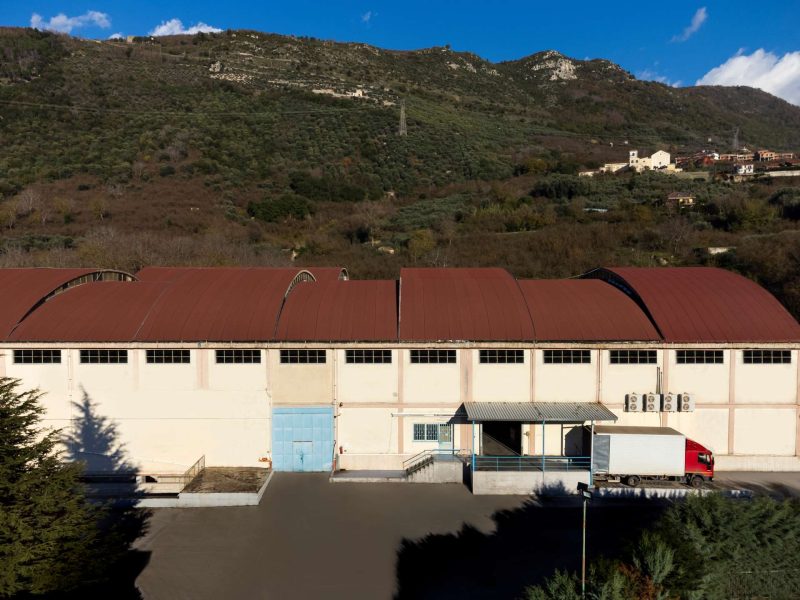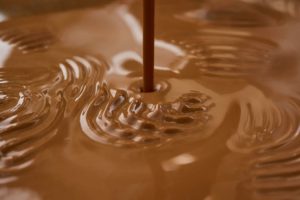 D.A.R. S.R.L. deals with wholesale and retail sales of dried fruit and nuts and their derivatives such as chocolate dragées, pralines and breakfast products.
We deal with suppliers, wholesalers, sweet industries and other retailers in Italy and worldwide.
We mainly deal with the wholesale of hazelnuts in all its forms such as hazelnut paste, which is very popular with ice-cream and pastry bakeries, but also hazelnut shells; walnut flour and natural walnuts in shell, peeled and shelled almonds, pistachio nuts in shell and pistachio grains and all dried fruit in general. All these products are available in packages of 250 grammes up to 10 kilograms, perfect for the large-scale retail market.
The company's core business is the shelling of nuts and hazelnuts, but the company is making a name for itself with its entire range of products. This is thanks to the certifications we have acquired and our hard work, which we try to carry out in the best possible way.